Buyers & Sellers Of Homes Or Land
We Can Assist You With Buying Or Selling Real Estate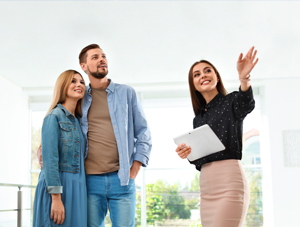 Serving Tucson, Oro Valley, Marana, Vail, Sahuarita and the unincorporated areas of Pima County. Genesis real estate & Managements team of agents are highly educated, highly knowledgeable and highly experienced. We work with both buyers and sellers. We provide a wealth of information for buyers and sellers of Tucson Arizona Real Estate.
We are experienced in dealing with Short Sales, Foreclosures and other distressed properties. We help every buyer whether they are a first time homebuyer or experienced investor.
We also have an awesome marketing plan that is second to none to help sellers sell their properties fast and for the most amount of money. We put considerable effort into the professional HD photography that we use to market our clients homes for sale. We market aggressively on the top websites and post listings on social media sites.
We are our clients advocate, the market expert and the negotiating tiger all wrapped up into one independent contractor.
We stay on top of the rapidly changing market dynamics and adapt as needed to best benefit our clients. We are your unbiased voice of reason, offering an objective perspective during real estate transactions.
Our ability to adapt and stay on top of this ever changing market enables us to bring buyers and sellers together to find solutions to their needs.
Whether you're a first time home buyer or a seasoned investor our primary focus and goal is to produce real results that benefit your best interests. Having extensive experience in numerous transactions on both sides of the negotiating table, we understand how both sides think which benefits you with a stronger negotiating advantage.
We are here to assist you. We will negotiate the best deal, in the least amount of time and produce real results ensuring a smooth and seamless transaction for you.